On August 7, 2018, Yin Xuequn, deputy secretary of the Jinhua Municipal Party Committee and mayor, led the relevant deputy secretary of the Fucheng District Committee and the head of the district, Guo Huiqiang, and other relevant leaders to visit Zhejiang Chicheng Industry and Trade Co., Ltd. for on-the-spot investigation and guidance to understand the company's development direction and production and operation. . Zhu Hongguang, the chairman of the company, and Xia Wei, the general manager of the company, warmly received the visiting leaders and accompanied the investigation.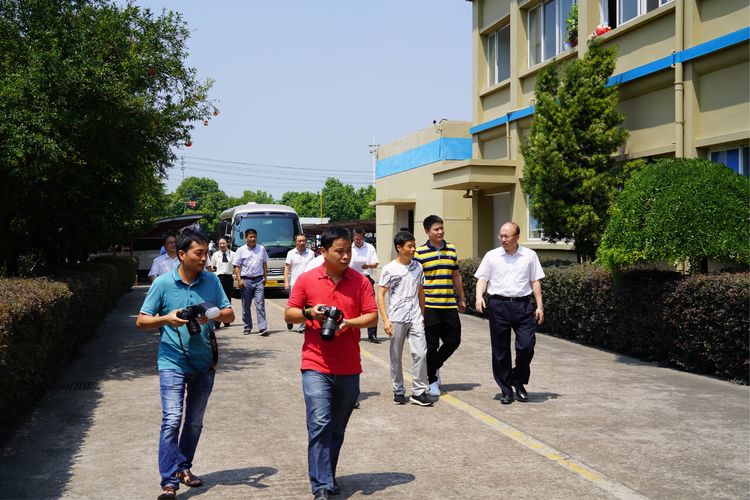 In order to fully understand the situation of the company, Mayor Yin and his party visited the product showroom of Zhejiang Chicheng and learned about the product in detail. The company's products are highly rated. And understand the future development direction of the company, and affirmed the current business conditions of the company.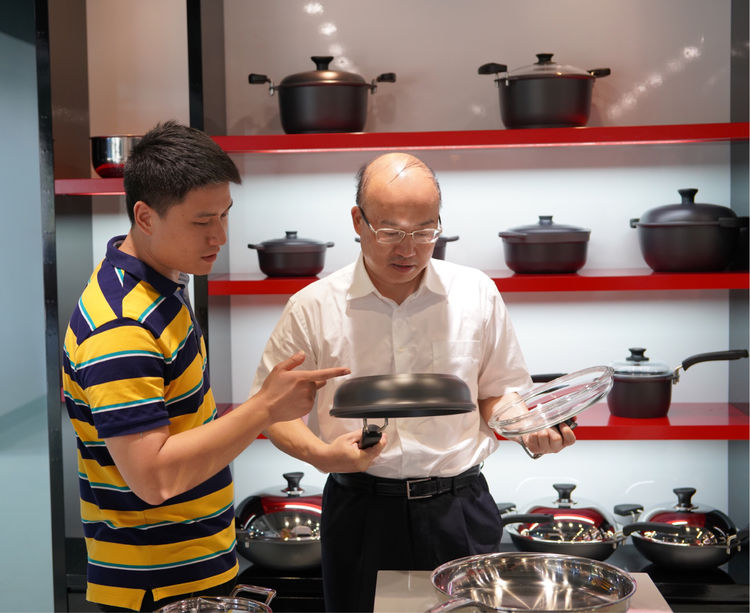 In a survey, Mr. Yin and his party pointed out that "traditional production enterprises must have their own core technologies, relying on the advantages of science and technology and talents to continuously improve their own technologies. In terms of operations, enterprises need to diversify and develop new products. Products, new technologies. Relying on the current Internet era, increase product sales, promote brand promotion, and let enterprises continue to upgrade. At the same time, he asked the enterprises what difficulties they faced during the development process, and pointed out that the city government now attaches great importance to the traditional manufacturing industry, and hopes that the enterprises will accelerate the development of the enterprise while stabilizing. When leaving, Yin Mayor did not forget that the second generation successor of the company had to pick up the handover bar and make the enterprise bigger and stronger.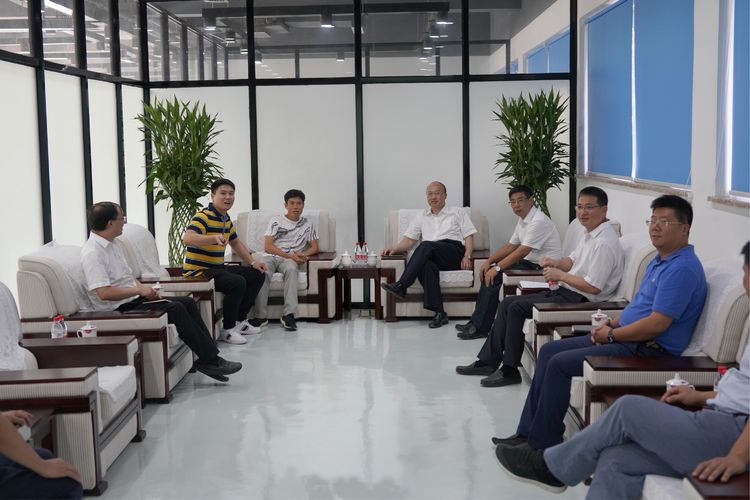 I am very grateful to Mayor Yin and all of you for your concern and attention to Zhejiang Chicheng Industry & Trade Co., Ltd.! I am very grateful to the leaders of all levels in the city for their help and support! I believe that with the strong support of the government and the joint efforts of all employees of Chicheng, Chicheng will get better and better!